Preview the Book today!
Preview Dr. Deanna's Healing Handbook with a free download of Chapter 1.  In this sneak-peek, learn whether natural aging and disease prevention through a whole foods diet, hormone balance, total body detox and exercise is right for you.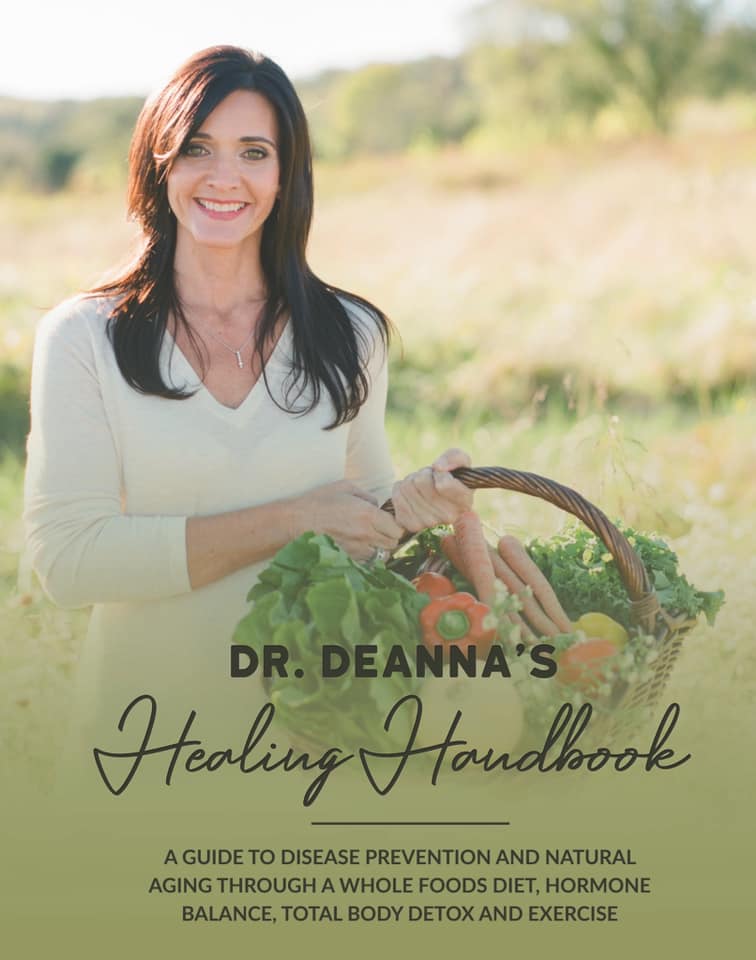 Ready to Purchase?
After you've read the preview chapter, now what?  You're ready to establish a good daily routine to restore yourself, stop accelerated aging, and enable your body to naturally prevent disease. Your health is largely up to you! Now is the time get to work!