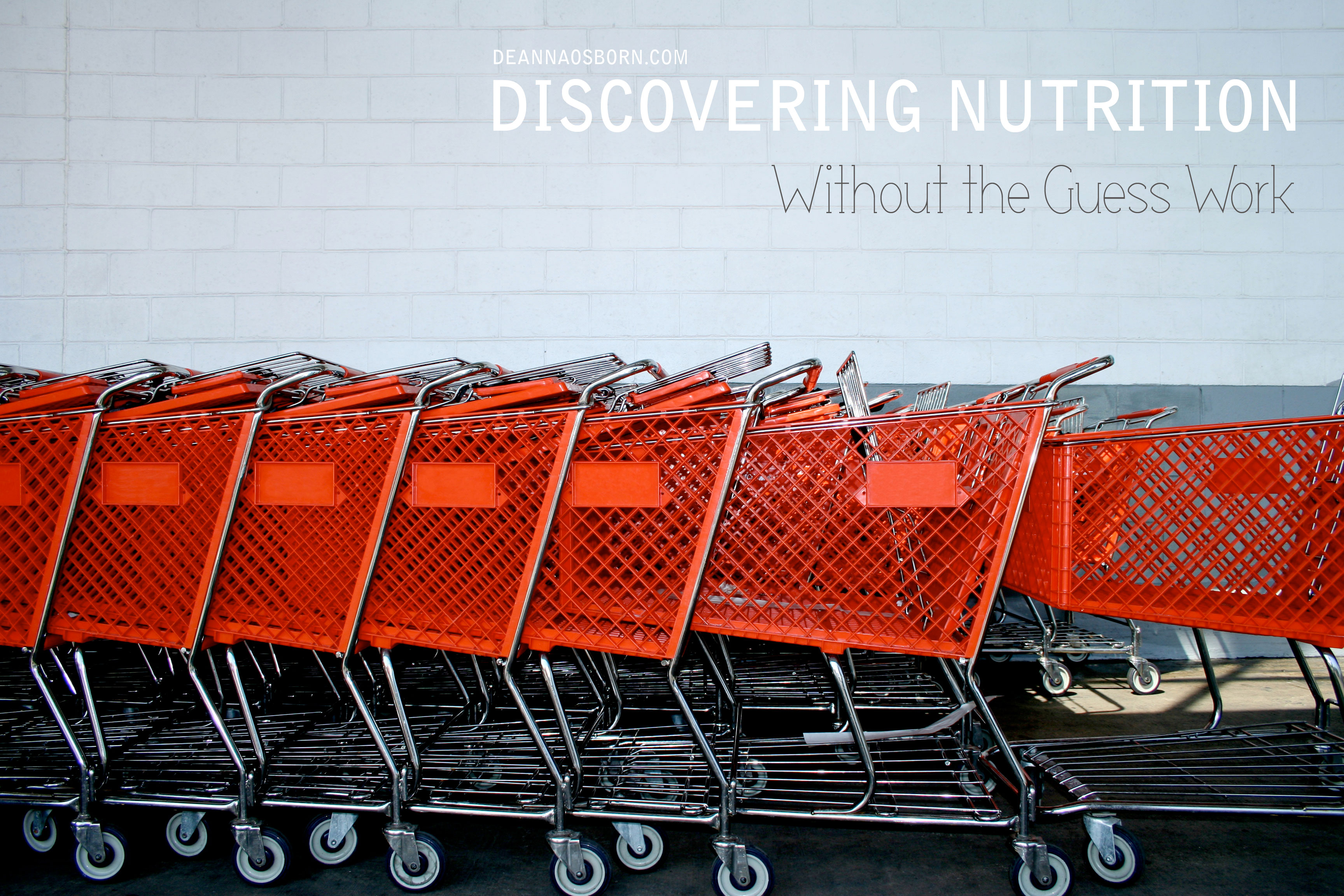 Have you ever found yourself in the nutrition section at the store, staring helplessly at the myriad of vitamin and supplement bottles? You want to help your body and you know it needs something, but after reading label upon label you leave dazed, confused and disappointed.
I think at some point, all of us have been there and have been overwhelmed and hesitant because of the pain of pricey selections we don't know what, if any result we'll experience in our overall health and wellbeing.
Dr. Deanna Holdren, a functional medicine family practice physician with an office in Columbus, Ohio is excited to open up her online practice with a new service to help guide you through the maze of vitamins by identifying exactly what your body needs to maintain optimal health and wellbeing.
Through www.drdeannaholdrentesting.com you can order two different tests that analyze your blood and DNA to find the areas where your body is lacking nutritional support. With both of these tests you receive a written interpretation of the results by Dr. Deanna.  It will be your guide to selecting vitamins, supplements and shoring up your nutritional position. If you would like to know more about your test results, Dr. Deanna also offers phone consultations.
The first test of the two tests focuses on genetic testing, identifying over 1000 potential genetic defects. These genetic defects are the cause of enzyme deficiencies within the body. By identifying genetic deficiencies, the body's biochemistry can be corrected before deficiencies can result in larger health concerns.
The second test encompasses micronutrient testing which looks inside a white blood cell to see what the clients' nutritional status is. Through this, the test is able to measure vitamins, minerals, anti-oxidants, carbohydrate metabolism, oxidative stress levels, and even assess their immune function. Dr. Deanna can then to customize a nutrition guide specific to each client, correcting existing nutritional deficiencies, and allowing the body to function at a more optimal level — physically, mentally, and emotionally.
Dr. Deanna has asked me, Krista, to walk through the testing process to give you a first hand look at the testing process. In the coming weeks, I will share my experience and journey and I hope to inspire you onto a path to better health.
To find out more about these testing opportunities visit www.drdeannaholdrentesting.com or to purchase a copies of Dr. Deanna's Healing Handbook: Natural Aging and Disease Prevention through a Whole Foods Diet, Hormone Balance, Total Body Detox and Exercise visit www.deannaholdren.com