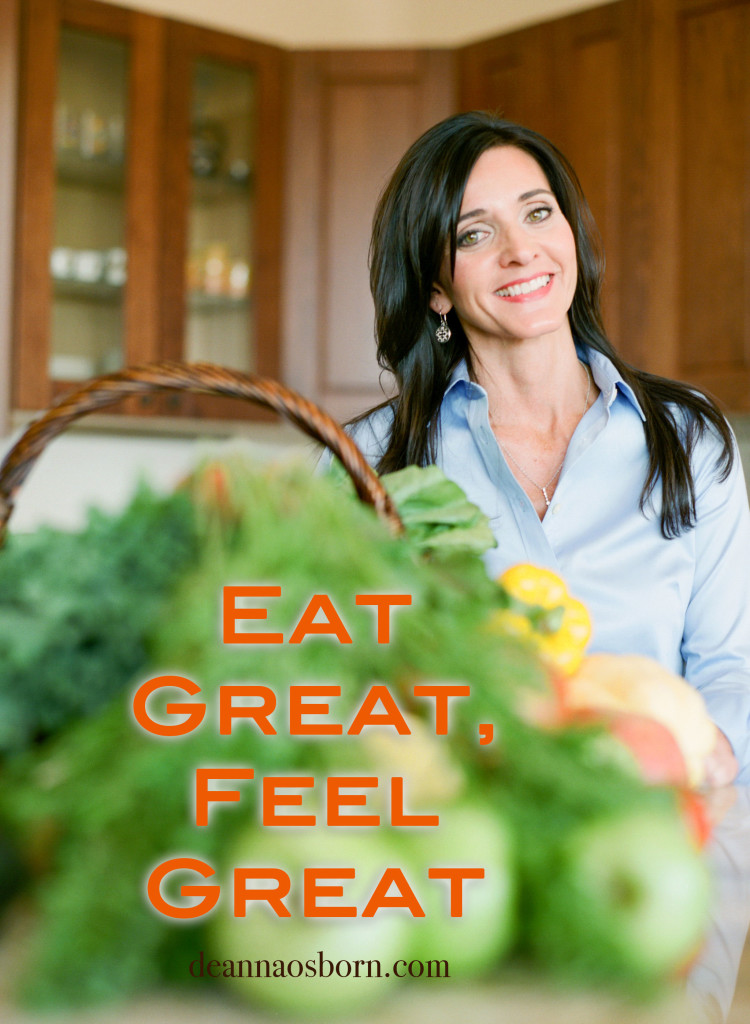 Dr. David Kessler reports that food manufacturers understand the chemistry of salt, fat and sugar, and that an addiction can be created for their food products by triggering a "bliss" point in the human brain, which mimics a powerful drug addiction.  In other words, for millions of us, the real problem is that modern food is impossible to resist.
Kessler – who is also professor of pediatrics, epidemiology and biostatistics at the University of California – says it all comes down to the "bliss point," foods that actually change brain chemistry and instead of satisfying hunger, the salt-fat-sugar combination will stimulate that diner's brain to crave more. For many, slogans like — "Betcha can't eat just one" — are scientifically accurate.  The food industry's manipulates this neurological response, designing foods to induce people to eat more than they should or even want is particularly troubling, when thinking about how these foods impact the health of children as childhood obesity rates rise. Obesity is understood to be a killer – which makes weight management a key to overall good health and disease prevention.
Eat smart and eat clean this holiday season.  Search for natural recipes with whole food ingredients and challenge yourself to toss that box in the trash!  Take some time to spruce up your holiday table with colorful fruits and veggies. There are dozens of great blogs and websites out there with recipes that focus on making whole foods delicious.  What is your favorite go-to site for recipes?  Share it with us!
If you would like find out about whole body health, check out Dr. Deanna's Healing Handbook.